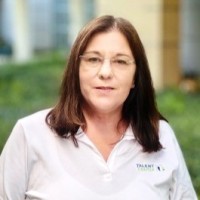 Andrea Abrams, Talent Center Manager
Email: [email protected]
Phone: 352-840-5770
Having a Bachelor's Degree in Public Communications and being able to draw on knowledge and experience from a background in Human Resources, Marketing and Property Management has been beneficial while serving professional candidates at Talent Center.
Originally from upstate New York, Andrea has also lived in San Diego, CA and Charlotte North Carolina. In Ocala since 2004 and involved in Workforce Development services since 2011, Andrea is fortunate to have worked in both the Business Services and Career Services for CareerSource CLM. She is a Certified Workforce Development Professional, Certified Professional Resume Writer, and Certified Business Services Consultant.
Staying up to date on the latest career seeking tools and trends along with thinking out of the box to develop positive outcomes are core activities that make working at the Talent Center exciting. Collaborating with local business partners , education partners and colleagues are Andrea's favorite part of the job.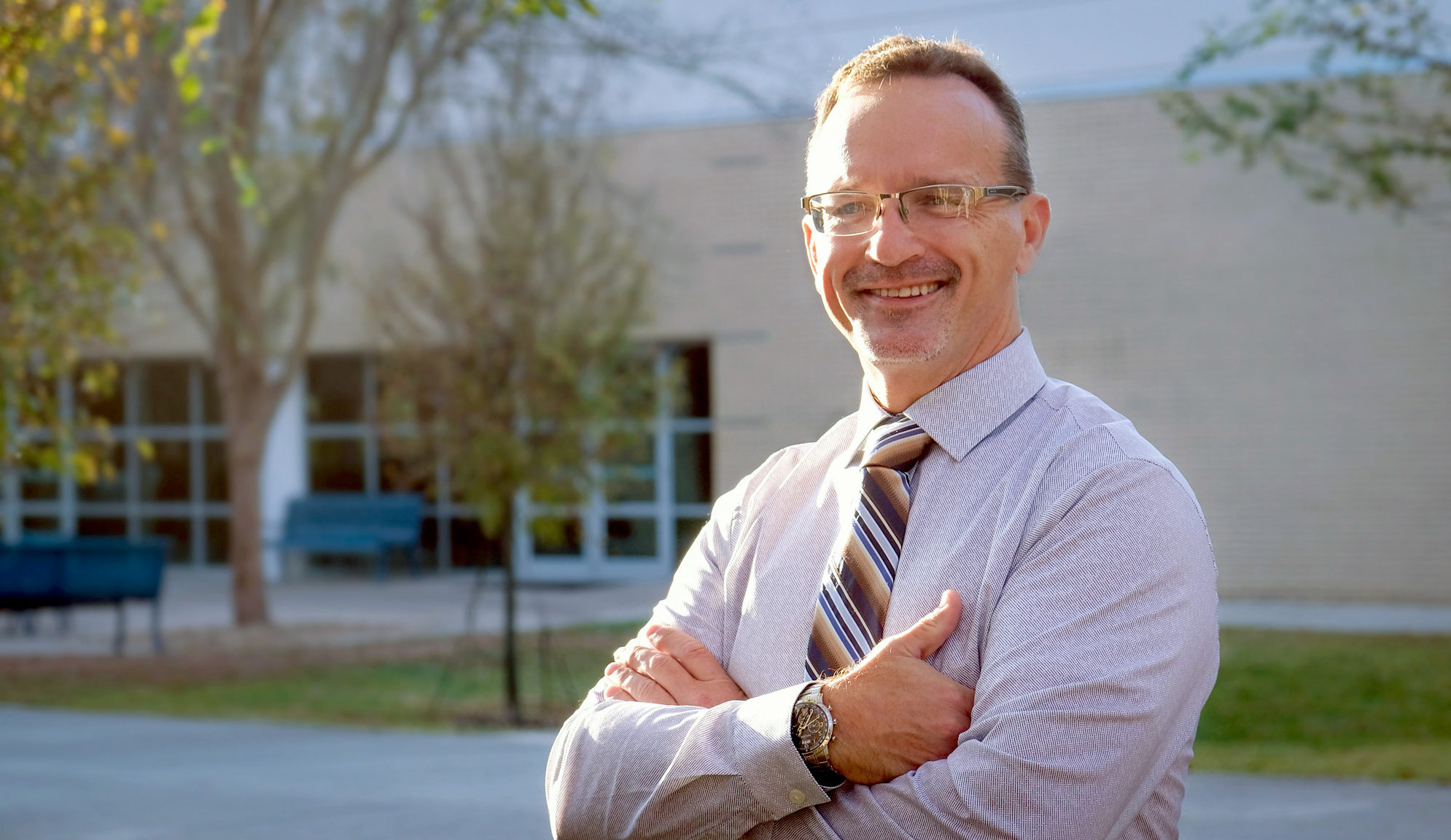 Christopher Wilkinson, Business Development Coordinator
Email: [email protected]
Phone: 352-840-5761
Chris is a graduate of Buena Vista University, where he obtained a Bachelor of Arts in Political Science/Criminal Justice and Psychology.  He provides business services for our region's employers and assists with connecting them to qualified talent.  He is a Certified Business Services Consultant and a Certified Resume Specialist.
Today's labor market is ever-changing and presents many challenges.  Chris looks forward to providing the most current resources that businesses and candidates need in order to achieve their objectives.