A
Why engage with Talent Center?
Talent Center is dedicated to assisting businesses recruit professional and technically skilled talent.
We offer a niche service by partnering with local colleges, universities, technical schools and industry groups to recruit candidates that are completing technical and business programs and are looking for local career opportunities.
We also recruit professionals that are in transition from one career to the next and professionals that have recently relocated to the area. We connect them with local career prospects at no cost to businesses or candidates.
We utilize multiple job search tools such as our Applicant Tracking System (ATS), Indeed, LinkedIn and Twitter to recruit talent for your businesses.
Our TalentCenter.org portal publishes your vacancies, which are picked up by Glassdoor, and Google search. Applicants can apply directly and easily via our web portal to your positions. We meet all applicants and test for required skills and connect the qualified talent to you.
Talent Center can also provide your business with several other enhanced services
Arrange and set up interviews to connect you with the applicant
Invitations to attend local college and technical hiring event for graduates
Arrange for networking opportunities to meet one-on-one with professional candidates, graduates and students in specialty fields
Hold specialized events to introduce you to pre-screened candidates
Use of our facilities for interviewing or holding events
Arrange for background checks and/or drug testing if needed (if one of our candidates is chosen)
Through our affiliate CareerSource Citrus Levy Marion, we offer businesses the opportunity to take advantage of paid internship opportunities with graduates or On-the-Job training for eligible candidates – (see links below in the Business Resources section)
Provide you with a customized labor market analysis of your position(s) to determine appropriate and competitive wages
Access to our affiliation with CareerSource Citrus Levy Marion and the statewide network of other CareerSource workforce boards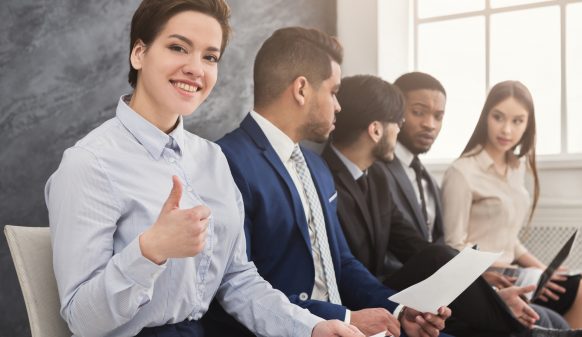 Post a Job Opportunity
Call/Email or complete the Contact Us form to have our professional staff reach out to you to set up your professional job opportunity with 24 hours.
View our Career Opportunities page to view how we would promote your position.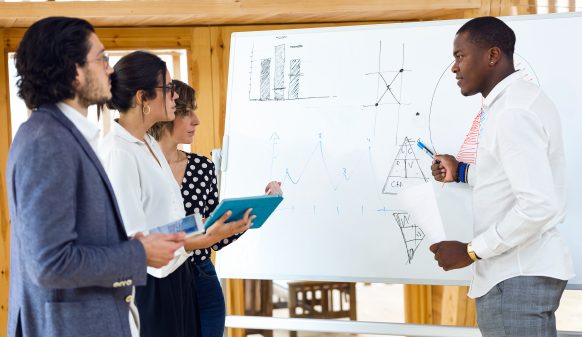 Experiential Learning   
Work with a referred candidate through our paid internship program for 12 weeks to determine if this candidate is a good fit for your business at NO cost to you.
Inquire about our OJT program that could be a possible 50% reimbursement to you of candidate's wages for 12 weeks, for that candidate that needs some further training.
Need to train your current employees? Contact us about our Custom Business Training opportunities with a possible 50% reimbursement to you of the training costs.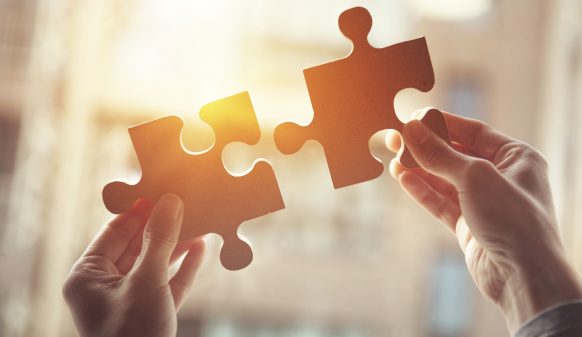 Have questions or would like some further information?
Chris Wilkinson, our Business Development Coordinator at 352-840-5761 or
Contact Us
To have our professional staff reach out to you within 24 hours.