LATEST POSTINGS
New Professional Opportunities
Who We Are and What We Do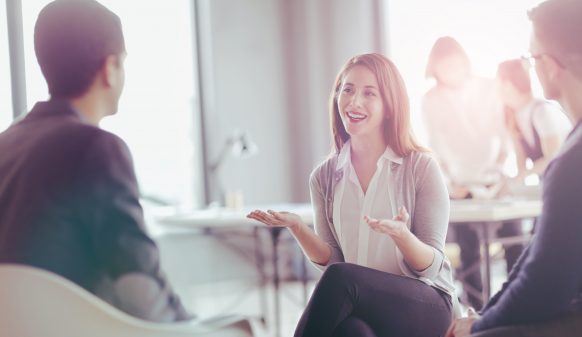 What is Talent Center?
Talent Center, Connects Businesses and Professionals.
Our mission is to connect our local business community with our highly skilled professional candidates.  Talent Center is a fresh approach to serving our developing business region.  We offer recruiting and selection services; skills development and assessments; and career counseling and coaching.  Similar to Executive Recruiting firms, except with no fees we source our professional candidates and promote your professional positions through our customized Applicant Tracking System TalentCenter.org.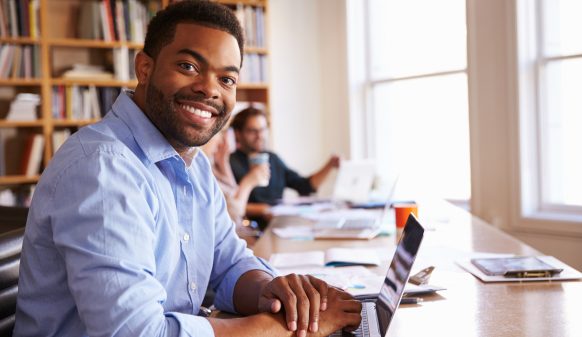 Are Talent Center Services Right for You?
You must have recent professional-level work experience, be seeking a professional-level position, and one of the following:
AA/AS degree plus five years of management, supervisory or technical experience, or
Bachelor of Arts or Bachelor of Science degree, or
Five years of management, supervisor, or technical experience earning $40,000 per year or more
Student, soon to be graduate, or recent graduate
Technology education or experience
The Career Opportunities page on TalentCenter.org is a customized recruiting avenue for businesses with positions that require a minimum of an Associate's degree and a salary of $18.00 an hour and above.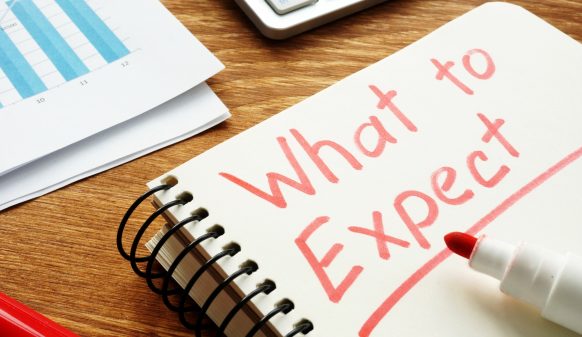 What Can I Expect at the Talent Center?
As a professional candidate pursuing assistance with your job campaign, you can expect an individualized approach from the Talent Center staff.
Talent Center staff will meet with you to discuss your career search and provide assistance with your career search needs.  Resume review, mock interviews, labor market information, and social media presence for job search are just some of the services offered.
As a business needing assistance recruiting for higher level positions you can expect:
-Customized career postings
-Endorsed referrals on candidates that meet your qualifications and have been screened and tested.
-Labor Market Information on your industry and career openings