Professionals
Are you a professional in transition to your next opportunity or a professional
currently employed and looking for new opportunities?
If so, and you meet the requirements below, the Talent Center is for you.
Eligibility Requirements:
Must have recent professional-level work experience, and
Be seeking a professional-level position and one of the following:

AA/AS degree plus five years of management, supervisory, or technical experience, or
BA/BS degree, or
Five years of management, supervisor, or technical experience earning $40,000 per year or more
Graduates (or students within six months of graduation)
Are you within two semesters of graduation or a recently graduated (within a year)?
If so, let the Talent Center help guide you to the occupation you have been preparing for.
Connecting to your new career will take some specific preparation.
Career Services Offered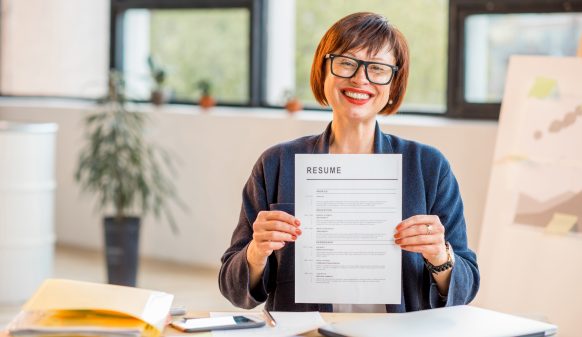 Resume Development
Resume development has a key role in getting you the opportunity to present yourself to a business.  The Talent Center staff members are certified resume writers and will guide you through the process so your skills and qualifications are noticed.  Improve your chances of having your resume successfully pass the electronic scanning process and/or the "human review".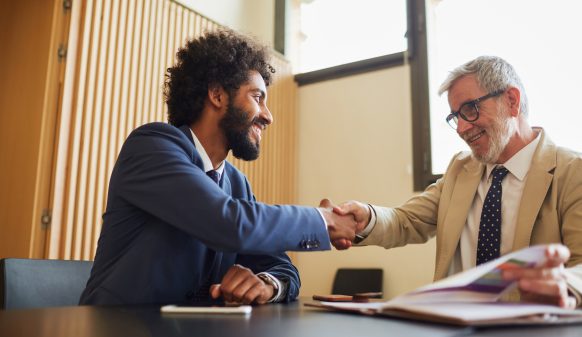 Interview Skills
How do you feel about interviewing?  Have you interviewed with a business recently?  At the Talent Center, our professionally trained staff will create a mock interview session specific to the opportunity you are applying for to prepare you as thoroughly as possible.  Our goal is to coach you to the place where confidence takes over nerves.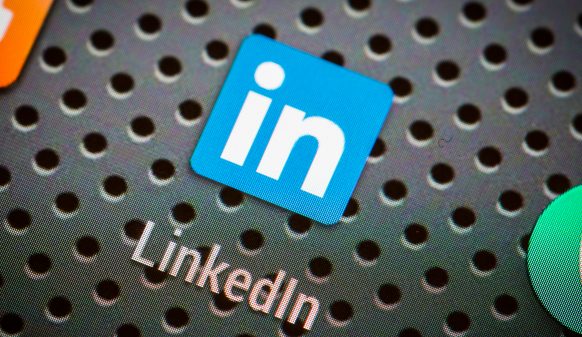 Professional Digital Footprint
Improve your professional digital footprint by developing your LinkedIn Profile.
Increase your network and your opportunities to connect with the "next chapter" of your career.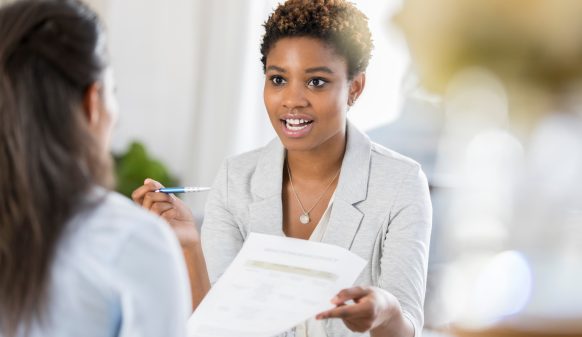 Custom Services
Each candidate is an individual and at the Talent Center, you will be treated as one.  We will tailor our service delivery to your needs.  Our mission is to meet you where you are and work together to bring you to a place of solid preparedness.
Some services may include:
– Endorsed job referrals to businesses
– Labor Market Information / Wage Comparison
– Assessments
– Testing
– Access to networking events